"Não confio em gente que é muito séria e não ri alto, gente que não surta, gente..."
– Gabriela S. (via venerar-te)
4 tags
3 tags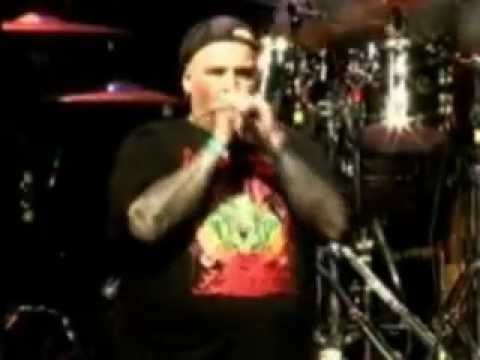 2 tags
3 tags
2 tags
Mudando o rumo das coisas
Foi uma semana marcante na minha vida. Vi que não estou nem sequer perto de ser quem almejo ser. Não sou o Homem que quero, não sou o pai que devo ser, não sou o ser-humano que deveria. Vou contar do início, no final de maio a Gi terminou o namoro comigo, vínhamos realmente mal e com problemas, mas ainda hoje acho que com um pouco mais de boa vontade dava pra resolver. Enfim, terminamos e...
"- Fica. - Aonde ? - Sei lá, na minha casa, do meu lado, na minha vida,..."
– Desconhecido. (via phelpsschneider)
2 tags
Pra dar umas risadas vale a pena ouvir… É...
levantadinha
Diálogo bacana
Muito irado!
Eu ia trocar meu PC mas agora vou esperar esse game, curtir muito e depois troco…rs
Carinhosa...
O jeito que vc me toca quando nos beijamos.
Hipnose
O vocabulário de um bêbado
Kibei do Caixa Pretta rindo muito.
Cama elástica like a boss
Sabe o que a hastag #aipapai significa?
Something like that
Mega-Trailer do Clube da Luta
Alguns afirmam que Tyler Duren é o melhor personagem da história do cinema, maior que Darth Vader e Coringa de Heath Leadger. Eu apesar de achar um filme foda, discordo dessa comparação. Mas é um filme pra homens, pra pensar, pra aprender e rever muitos aspectos de sua vida. Sem dúvida um clássico moderno.
Música Eletrônica de qualidade FODASTICAMENTE boa
Conhece o DJ Tiesto? O cara é considerado o melhor DJ de eletro da atualidade. O FDP tem um podcast gigante onde ele coloca sets iradíssimos. Vale ouvir, copiar, tocar e guardar pq PQP é bom viu? Taí seus porras, agradecam com cerveja. http://itunes.apple.com/us/podcast/tiesto-s-club-life-podcast/id251507798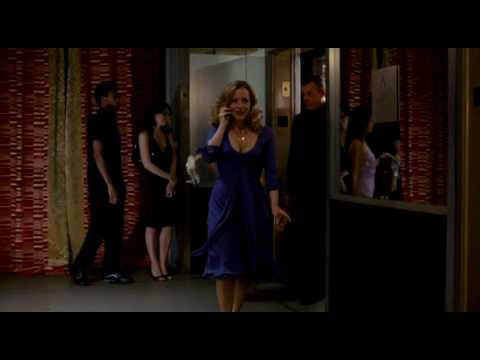 Rock é Rock não importa o instrumento
Versão impressionantemente foda de Welcome to the Jungle
Você sabe com quem tá falando?
Aula de humildade, percepção foda de como as coisas são e de nossa breve, frágil e insignificante permanência aqui. LINK Reflita
Hehehehe pra mim tá sussa →
Vai humanos. 6 tão na merda